Login Check
Hello, 👋 Please login to view contact of Khot
Note - You can view 3 contacts daily and 20 monthly, use points wisely. Why ? To protect your and other member privacy and abuse.
Maratha Vadhu Var Kolhapur
Khot - 10907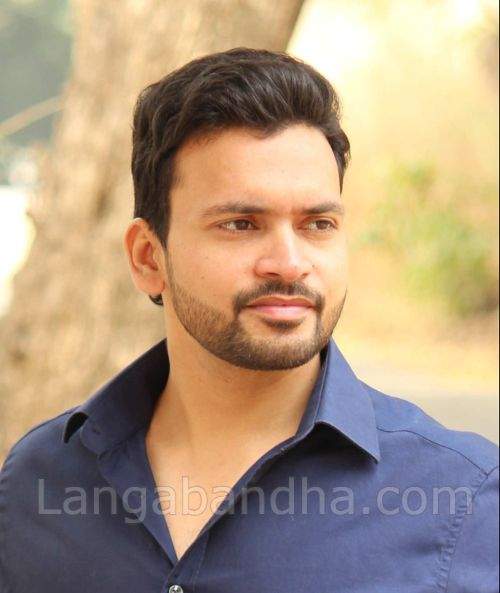 Profile
Birth
Caste
Status
Height
District
Edu
About Khot
I am law graduate and currently working as a HR Manager at kolhapur location.
Education & Current Location
Human Resources Professional
Family Details
Retired government servent
Redekar, jadhav, waingde, patil
Own house, farm, car etc.