Login Check
Hello, 👋 Please login to view contact of Pawar
Note - You can view 3 contacts daily and 20 monthly, use points wisely. Why ? To protect your and other member privacy and abuse.
Maratha Vadhu Var Montreal
Pawar - 10906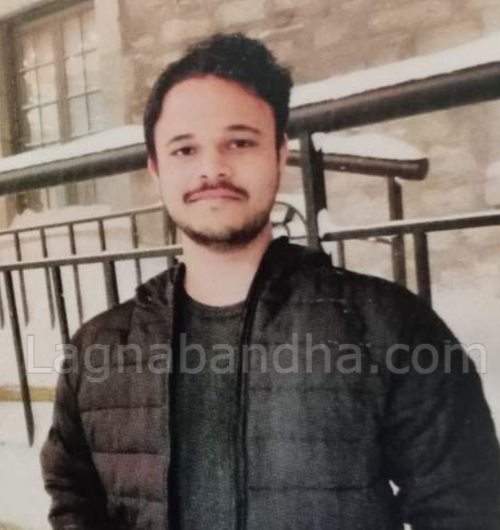 Profile
Birth
Caste
Status
Height
District
Edu
About Pawar
Hello, here is a quick introduction about my son. He moved to Canada in 2019 for his studies Master in applied science and better professional exposure. He is looking for a life partner who would be his friend and stand by him in every phase of life.
Education & Current Location
Working in software company (AI & cloud engineer)
B.Tech in computer science
JAGDALE , MOHITE, PATIL, JADHAV, GHADGE, DESHMUKH
One 2-BHK flat in Pune (Son), 2 storey house in Sirohi (Family), 5 storey building in Sirohi (Family), one story house in Sirohi (Family), 2 storey house in Aatpadi (Family).